15 years of design
Let's leave copy & paste to amateurs.
We cooperate with the best Czech and Slovak product designers, who help us to create wonderful originals.
In Stará Ves pod Ondřejnicí we employ professionals with a golden touch. They really know what they're doing.
We live technology
Always on the top of our field. Materially, technologically, for your ultimate experience. Putting an emphasis on innovation, we use only the best technology possible.
Enjoy MicroSilk bubbles, BlueTrans audio, mood lights, WiFi controllers or mobile app.
All of it in one package, designed by CARETTA.
Caretta Individual
Tailored clothes are a relatively common thing. So we've decided to go a little further.
It all starts with measuring by an experienced physiologist, adjusting functions of your whirlpool to your lifestyle and needs for the perfect relaxation.
At the end, there's a whirlpool that fits like a bespoke suit. More about product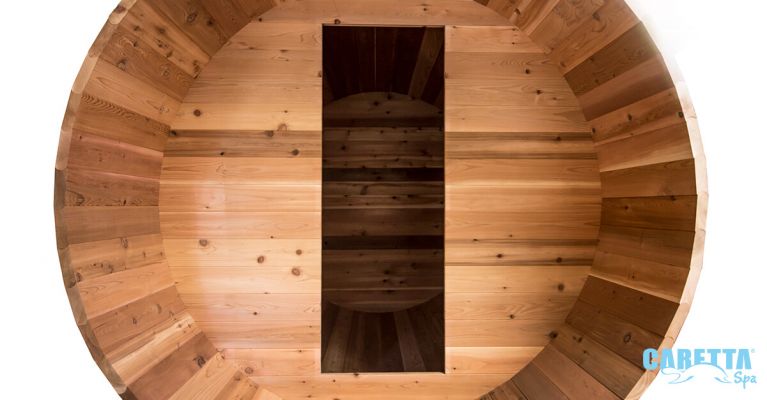 Dopřejte si něco originálního a ozvláštněte si svou zahradu nebo terasu unikátní saunou ve tvaru obřího soudku, který jen tak někdo nemá. Že vám budou sousedé závidět? Nevadí, pozvěte je k vám na návštěvu a užijte si saunovou seanci plnou odpočinku, skvělé nálady, smíchu a dobrého vína.
Fulfilling the dreams of those, who desire only the best. Enter the World of luxury private relaxation with CARETTA SPA.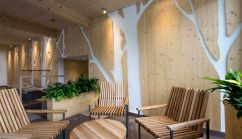 FROM CONCEPT TO REALIZATION
We don't only sell the products. Having rich experience with the realization of private and public wellness projects. With an architect we'll define the final propositions and create the visualisation, the construction and the supervision.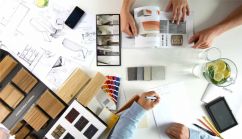 PROJECT WITH US
Are you and aspiring architect? Do you have an experience in complete realizations? Are you looking for a partner in the wellness World?
Look no futher. Together we can change the relaxation zone to the real paradise on Earth.
Fotogalerie
Prohlédněte si naše realizace od malých projektů, instalací vířivek, přes finské a parní sauny na míru, až po kompletní veřejná wellness centra na klíč. Jistě splníme i vaše přání.
Showroom, výroba, prodej, office
Krmelínská 631 
Stará Ves nad Ondřejnicí
73923
Otevřeno
po - pá: 7:00 - 17:00
sobota: 9:00 - 13:00
Telefony zvedáme i po pracovní době
+420 596 636 364
+420 733 538 888
+420 606 092 500
E-mail
kontakt@caretta-spa.cz
Buďme v
kontaktu
Kontaktní formulář