15 YEARS OF OUR OWN DESIGN
We decided to leave copying to the amateurs at the very beginning!
Regularly, we address leading Czech and Slovak designers, who creates impressive originals.
We employ only professionals with a golden touch. You are more than welcome to visit us in our home base in Stará Ves nad Ondřejnicí. 
We live technology
In our field we are at the top. Both material-based and technologically, for your ultimate experience.
Putting an emphasis on innovation, we use only the best technology possible.
You can enjoy MicroSilk bubbles, built-in BlueTrans audio, mood lights, Wi-Fi controllers or mobile app.
All in one package, designed by CARETTA.
Caretta Individual
Tailored clothes are relatively common thing. So we've decided to go a little further.
It all starts with "taking measures" by an experienced physiotherapist. For your perfect relaxation we can adjust whirpools attributes and functions to correspond with your lifestyle and needs.
Finally, there's a spa that fits like a bespoke suit.  More about the product...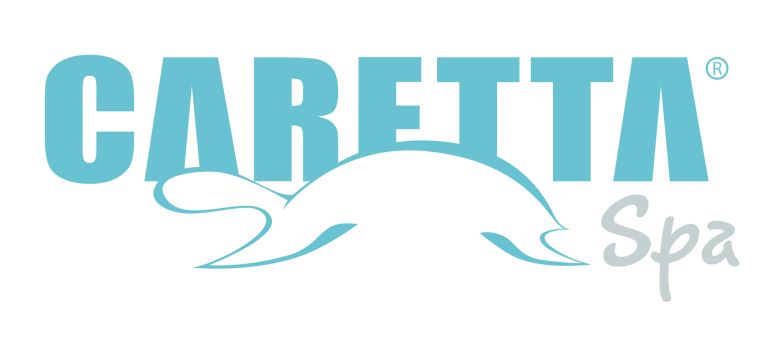 Vážení zákazníci,
z důvodu školení zaměstnanců bude naše společnost uzavřena od 23. 02. 2018 do 25. 02. 2018.
                                                                                                   Děkujeme za pochopení.
                                                                                                         Tým CARETTA
Fulfilling the dreams of those, who desire the best. Enter the World of luxury private relaxation with CARETTA SPA.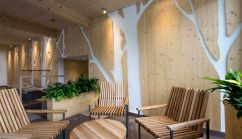 FROM CONCEPT TO REALIZATION
We don't only sell final products but we also have rich experience with the realization of private and public wellness projects. With the particular architect we define final propositions and create the visualization, the construction and the supervision. On the project we cooperate with partner construction companies or provide professional supervision.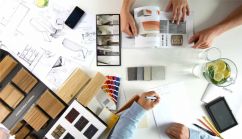 PROJECT WITH US
Are you an experienced architect? Do you have a practice in complete realizations? Are you looking for a stable partner in the world of wellness?
Look no futher! Together we can change the relaxation zone of every home or hotel to the real heaven on Earth.
Gallery
See the realizations of small projects, spas installation, finnish and steam custom-made saunas or complete turnkey public wellness centers. We can fulfill your wishes for sure.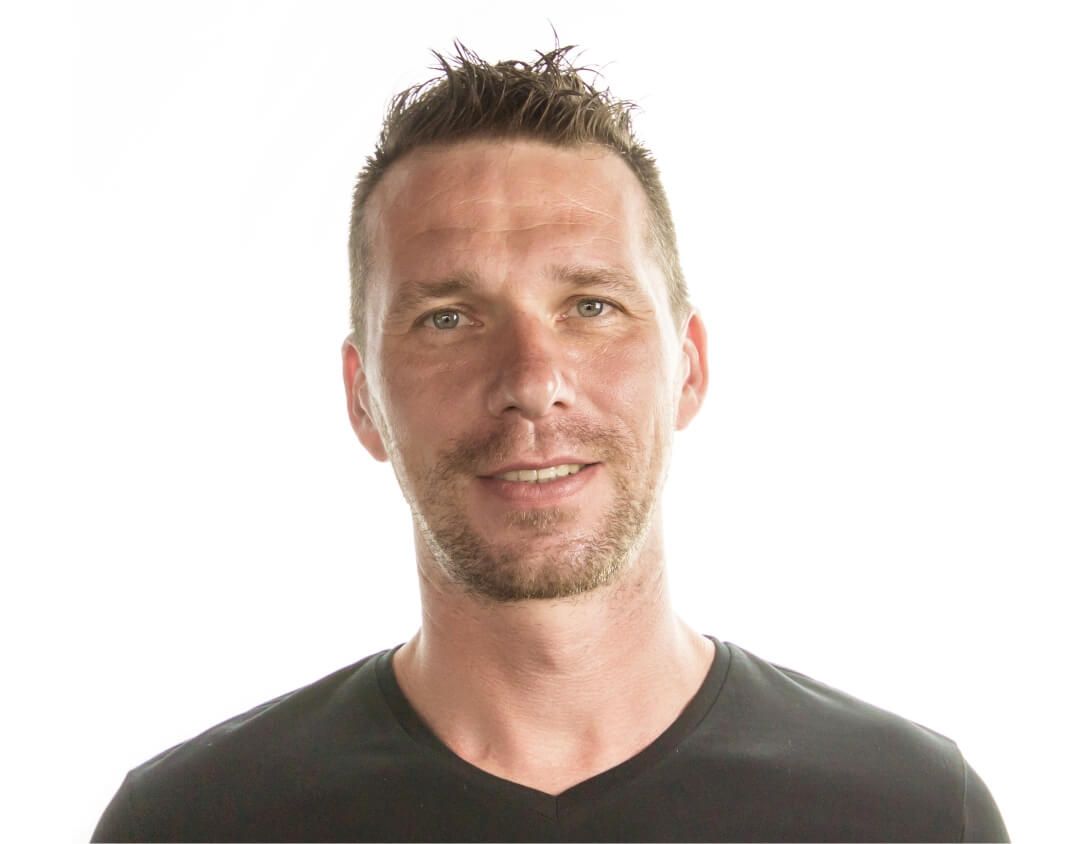 Robert Král
Chief Executive Officer
             robert.kral@caretta-spa.cz          +420 596 636 364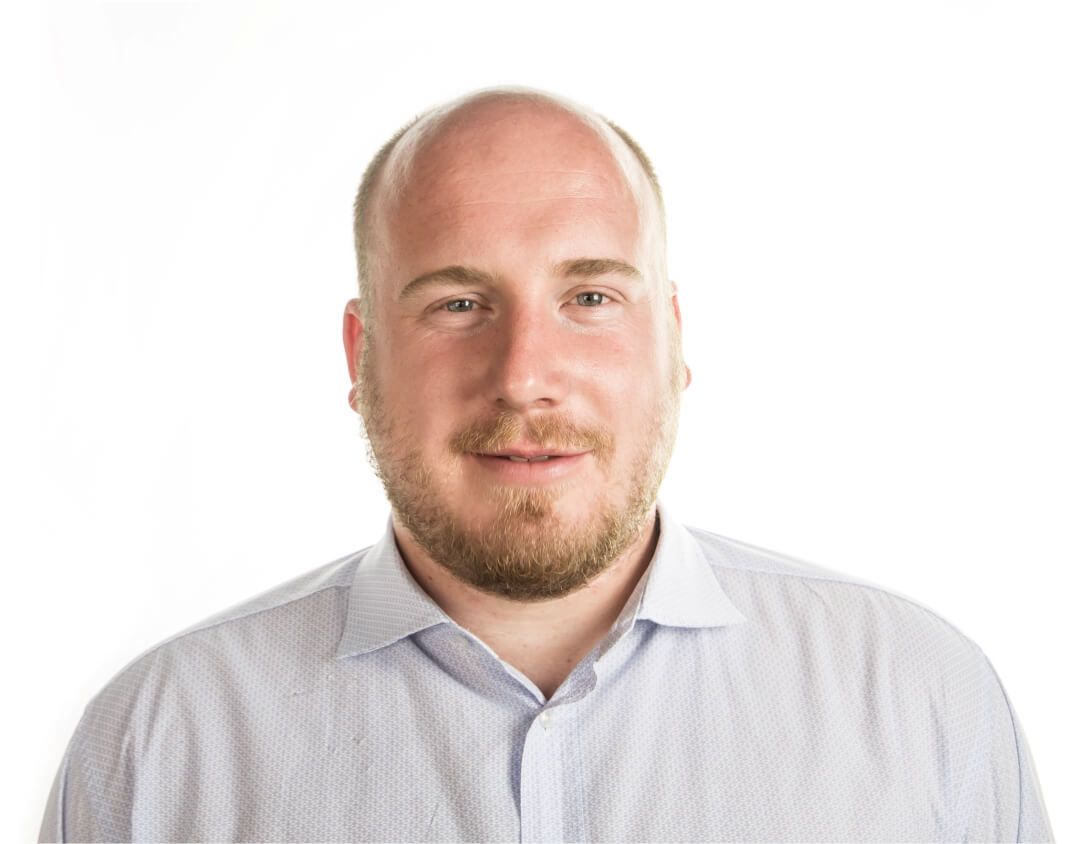 Ondřej Letáček
Sales Representative - public sector
ondrej.letacek@caretta-spa.cz
+420 606 092 502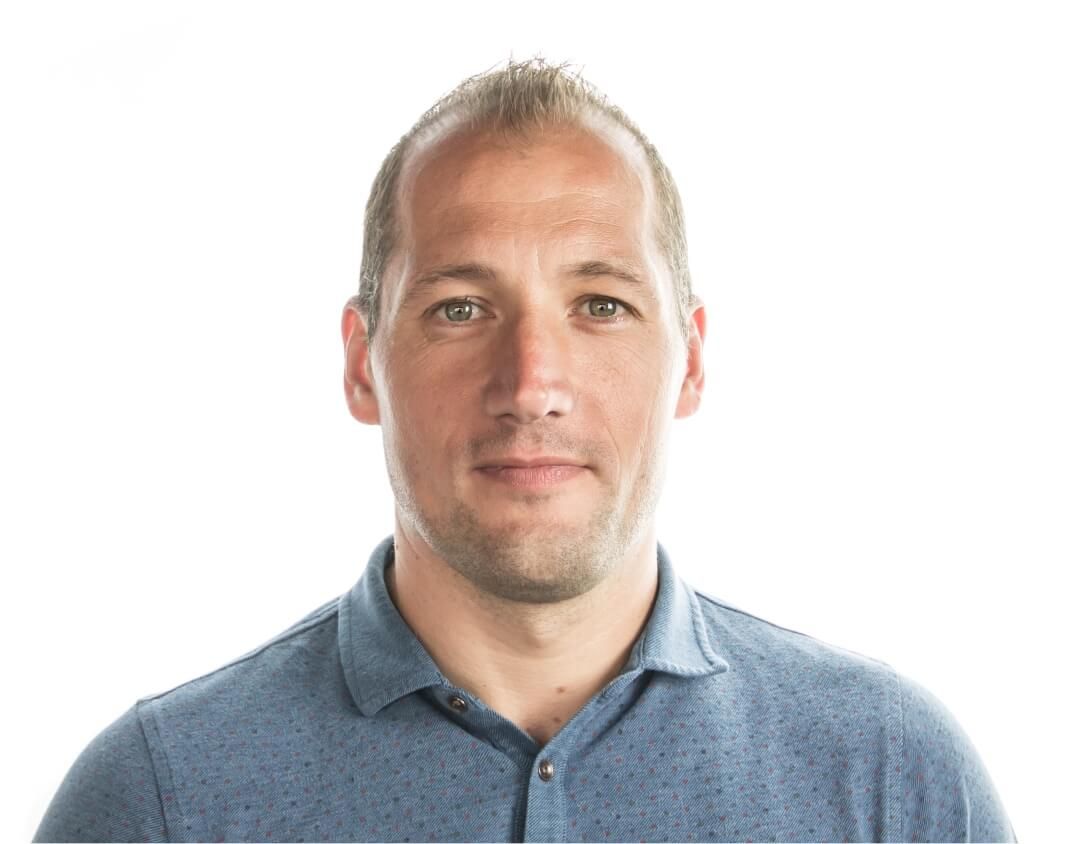 Daniel Vitkovský
Sales Representative - private sector
         daniel.vitkovsky@caretta-spa.cz         +420 733 538 888
Showroom, production, sale, office
Krmelínská 631 
Stará Ves nad Ondřejnicí
73923
Business hours
Monday - Friday: 7am - 5pm CET
Saturday: 9am - 1pm CET
Reachable also after business hours
+420 596 636 364
+420 733 538 888
+420 606 092 500
E-mail
kontakt@caretta-spa.cz
Data box
bsxtsvr
Buďme v
kontaktu
Kontaktní formulář