On a walk in the spa
Your personal doctor will ensure you, a regular walk is beneficial for your health. If you combine walking with one of the oldest known wellness methods, the effect quicly doubles up.
Taking a walk over the Kneipp tanks, quickly changing the temperature from cold to hot, while little stones at the bottom of the reservoirs massage your feet which helps blood circulation in the lower limbs.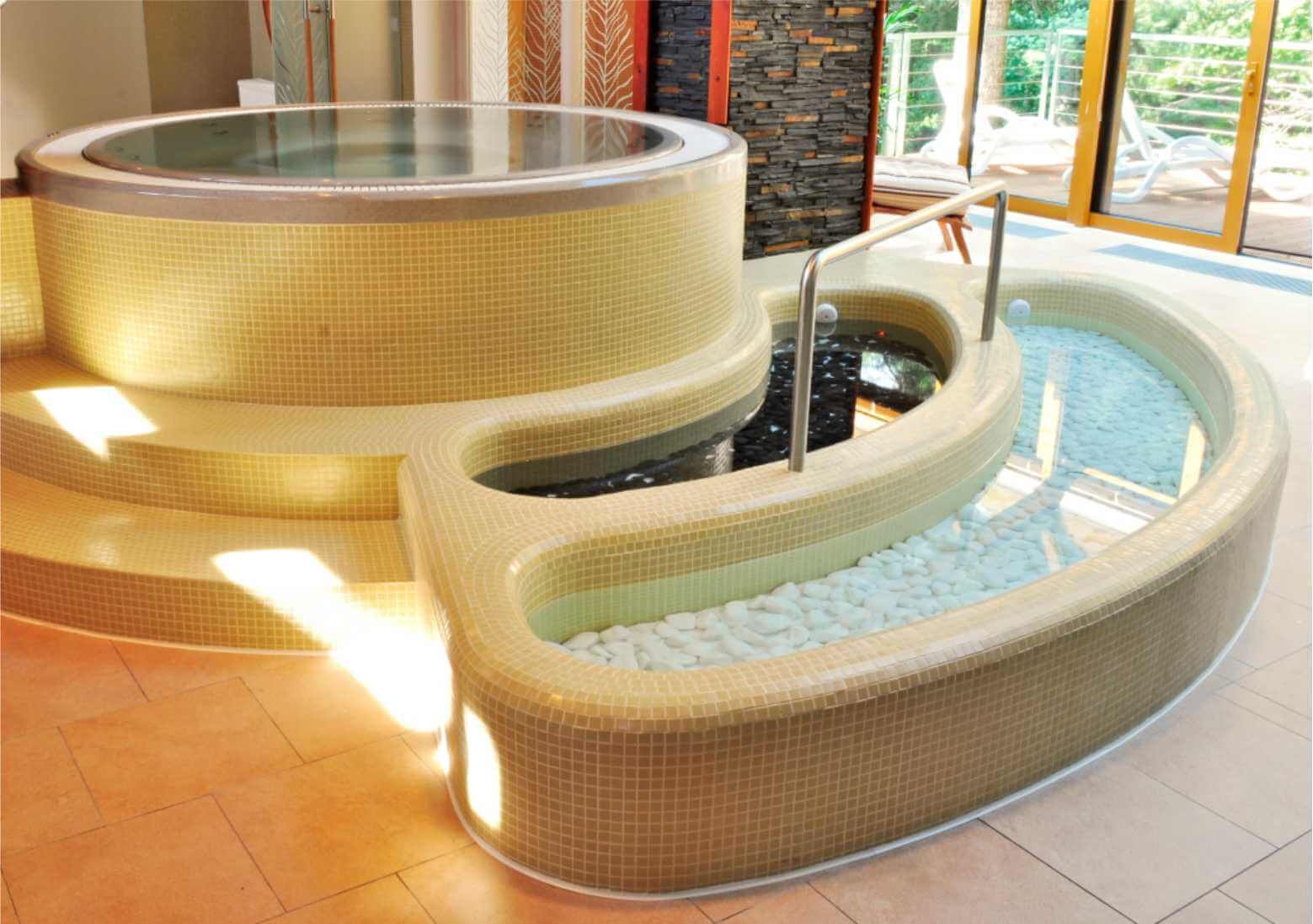 The good old walk, every time differently. Create your own Kneipp spa according to your fantasy.
...show more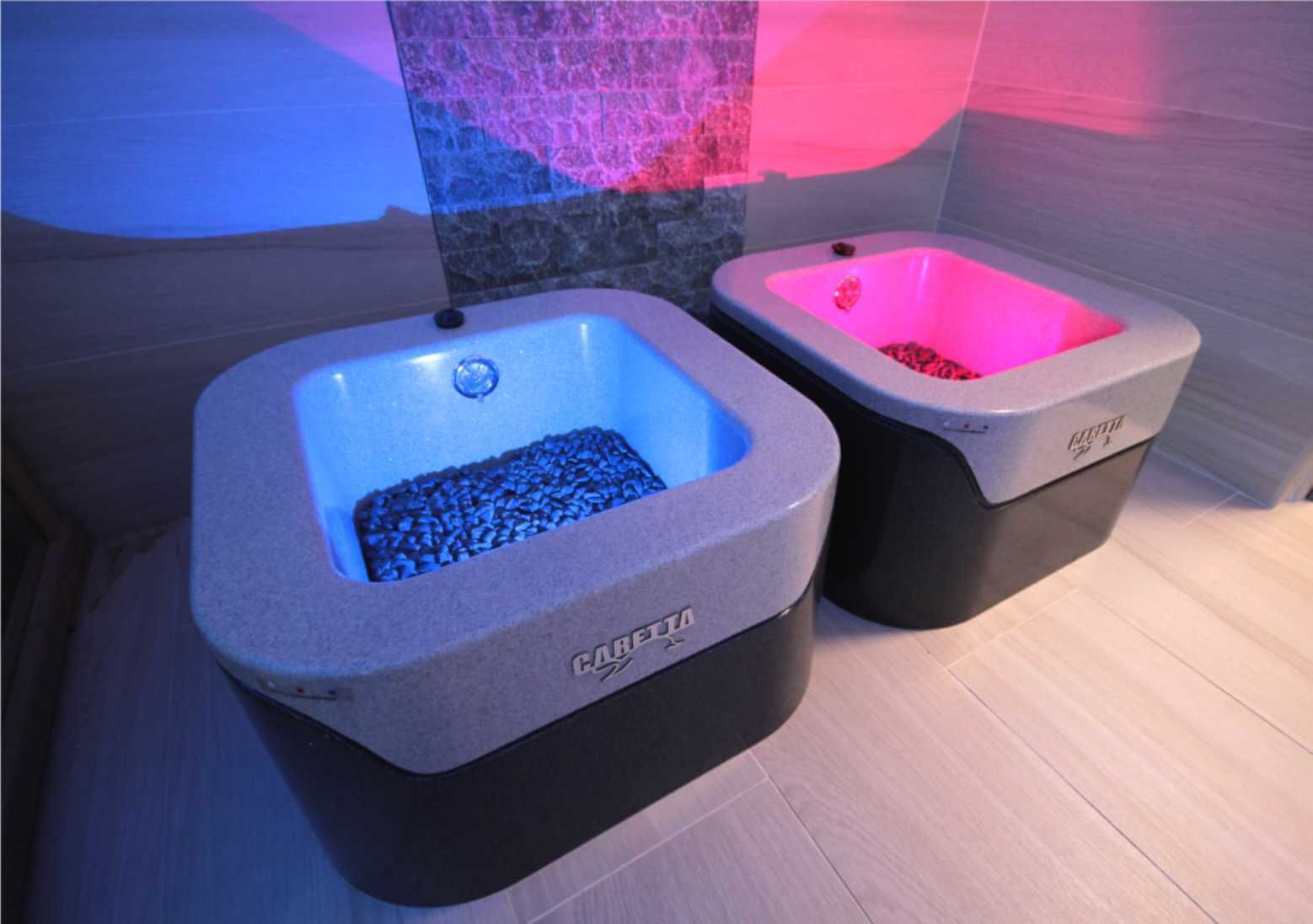 One of the oldest wellness treatments in a modern, stylish design..
...show more